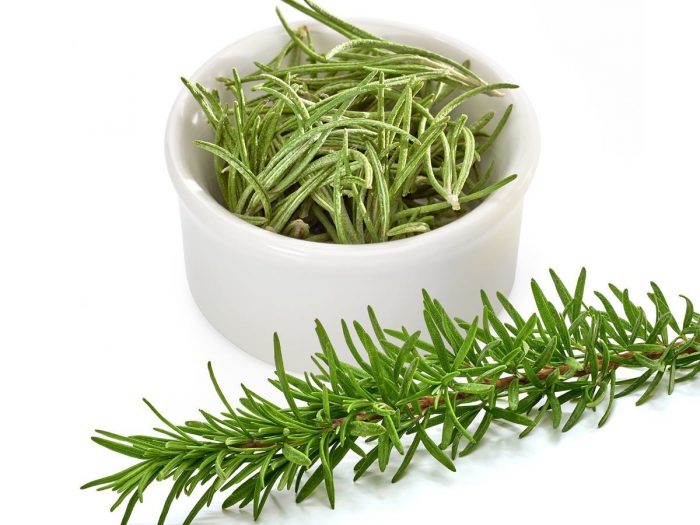 Rosemary has been used extensively since ancient times by many cultures, for various reasons including food enhancement, aromatherapy, health and medicinal purposes, religious and wedding ceremonies, as well as in cosmetics.
Fun Facts About Rosemary: Read more... (456 words, 2 images, estimated 1:49 mins reading time)
It is known as one of the "brain herbs" because it stimulates mental activity.
Archeologists have uncovered pieces of the rosemary plant in ancient Egyptian graves where it was apparently used as incense
In modern times rosemary is used by herbalists to assist with illness related to the gall bladder and the liver.